Gameland Designer Guideline.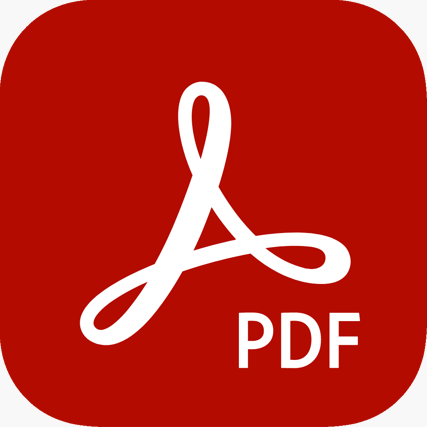 Hi, Designer, please use our design guideline to help you deisgn your games.This will result in a much smoother and faster pre-production process for your game.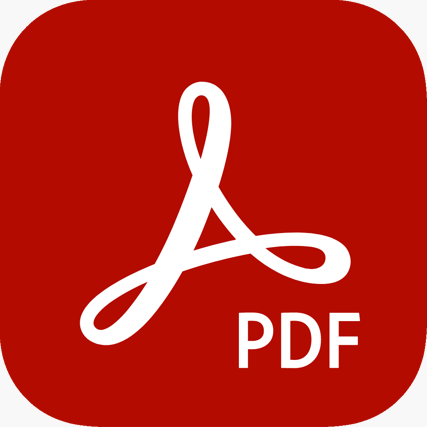 This guideline is especially for regular material that you could used for your game, you could also use some special material, please mark in the spec sheet and send to us..
Gameland Miniatures Guideline.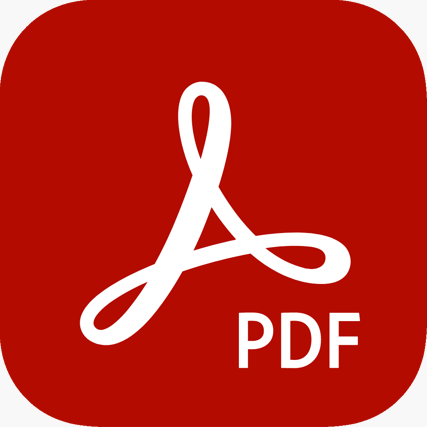 This guideline is especially for the miniatures, it shows that how we make and how should you design the miniatures.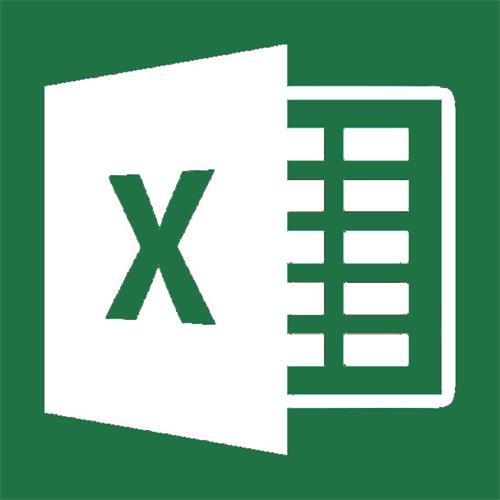 This is the standard spec sheet for you. You could write down the components and material you need. You could send us the spec sheet and we will quote for you. If you don't know what material you need, you could consider the regular material guideline.