Gameland provide you online quotation service.
Filling the form online and we will send back the quotation to you within 1 week.
Gameland is your reliable partner, we play and produce games, we know how to provide the best for you! We will do our best to ensure that you are pleased with both your product and the process.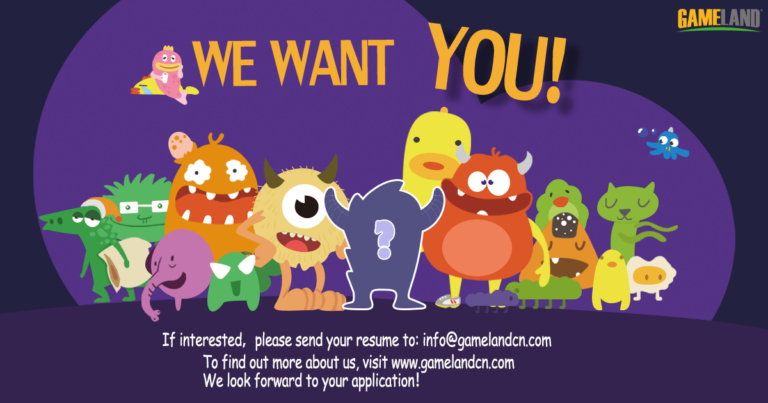 Gameland is seeking for a Poland Sales Representative and a German Sales Rep based in Europe. Help designers and publishers transform their products ideas into reality and get access to our manufacturing service to meet what they need in the easiest way possible.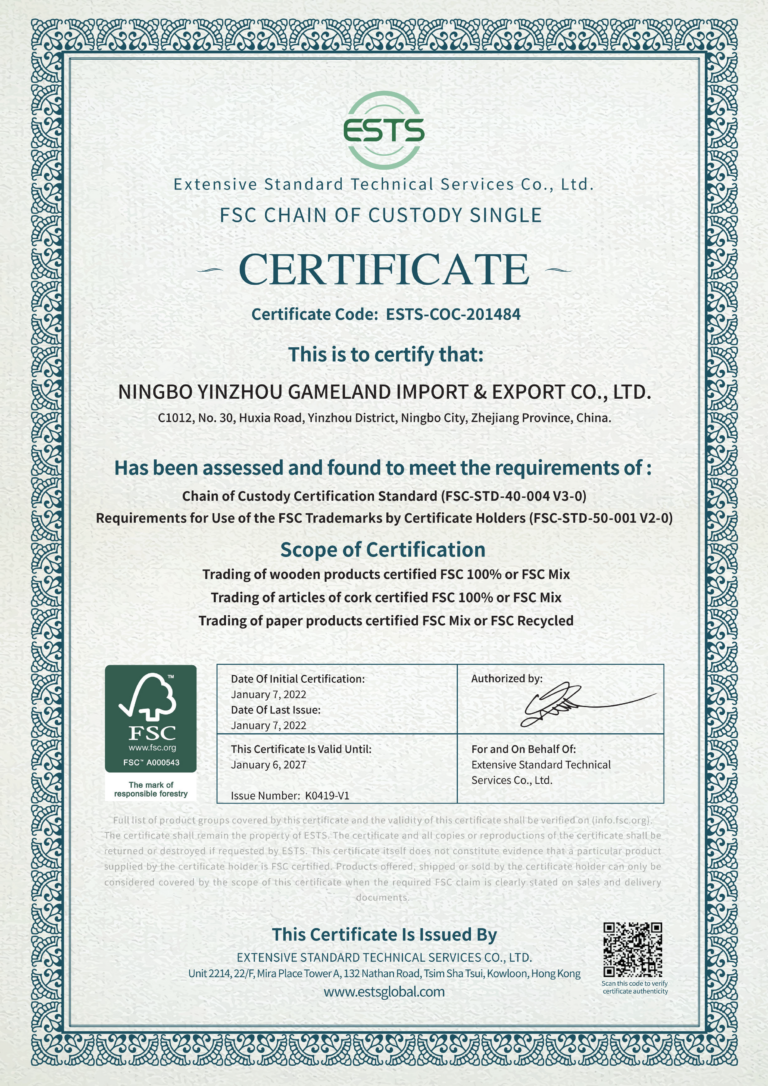 We have received Forest Stewardship Council(FSC)Forest Management Certification. It's such a great honor to acquire this world-class certification which will greatly enhance our credibility as a manufacturer of responsibly produced paper for board games.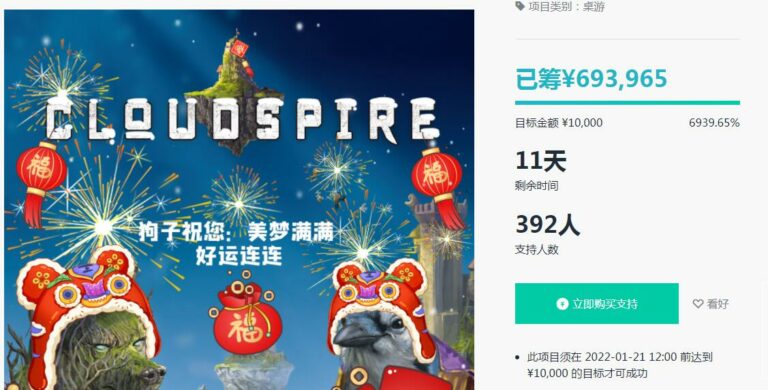 From the hot summer to the cold winter, our project team finally ushered in the complete success of CLOUDSPIRE Chinese crowdfunding! We believe many loyal