Gameland provide you online quotation service.
Filling the form online and we will send back the quotation to you within 1 week.
Gameland is your reliable partner, we play and produce games, we know how to provide the best for you! We will do our best to ensure that you are pleased with both your product and the process.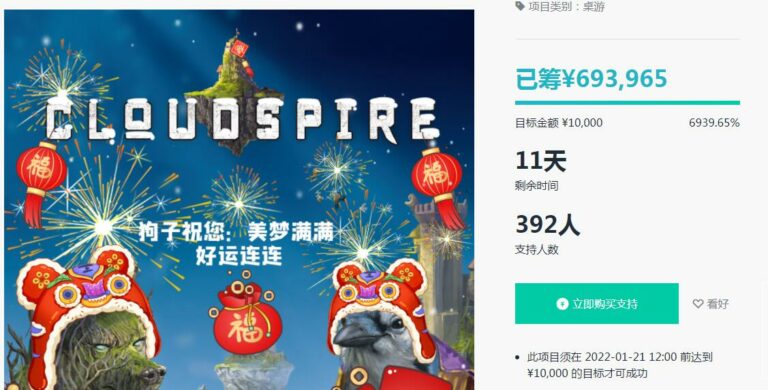 From the hot summer to the cold winter, our project team finally ushered in the complete success of CLOUDSPIRE Chinese crowdfunding! We believe many loyal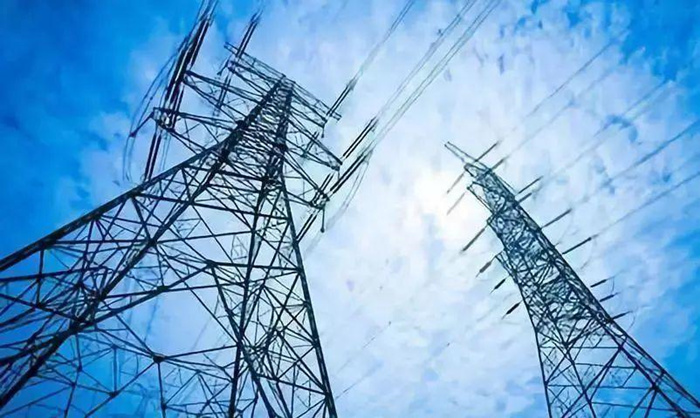 As everyone may know from the news, the rebound in global economic activity as coronavirus restrictions are lifted has exposed shortages of fuels used for

Gen Con is almost here! GAMELAND will be located First Exposure Playtest Hall  (there is no number.. ) Stop by our booth to say hi