Gameland is a leading tabletop game manufacturer, as well as a publisher, responsible for producing thousands of tabletop game titles for clients around the world.
We offer a wide range of services, from consultation, artwork checking, and 3D modeling to shipping. We can assist you in any step in the production and manufacturing process.
With our dedicated production facility in China and an extensive supplier network, we can produce some of the hottest games in the business!
We have three strong western-oriented sales teams based in the USA, Europe, and China, making it easier to help you with your particular project manager at any time.
We'd love to help with your entire game and provide guidance on components choosing, shipping, and providing other services.
Our well-trained and experienced project manager could understand your game's technical requirements and help you to select the right materials for your expected player experience and production quality at a competitive price.
After consulting your personal project manager, we will provide you with a clear quotation. This quotation will include the full specifications of your game, as well as the estimated shipping costs to your address if required.
No matter whether you're in the USA or Europe, you can always easily reach out to our oversea colleagues. As Gameland's sales support team members, they're very helpful and professional to answer your questions no matter product design, business development, or end-user experience. Having worked as publishers or creators, they all have experience in the board game industry, they can specify what you want and give you professional suggestions to lead you from the very first idea to your final quality products.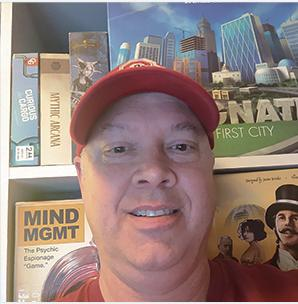 Dave Snyder
USA
Email: dave@gamelandus.com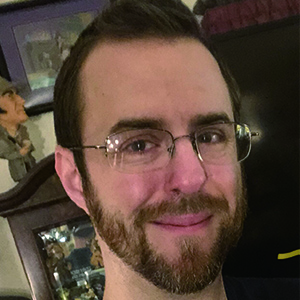 Michael McClure
USA
Email: mike@gamelandus.com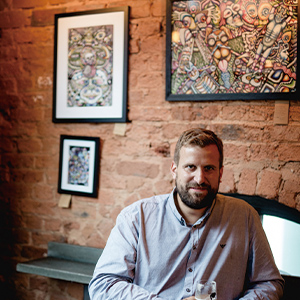 Mark Cooke
Europe
Email: mark@gamelandcn.com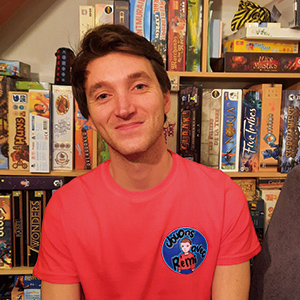 Rémi Bernard
France
Email: remi@gamelandcn.com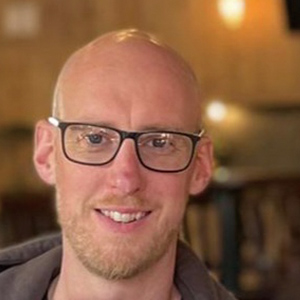 Ayden Lowther
United Kingdom
Email: ayden@gamelandcn.com